Dentistry in Schaumburg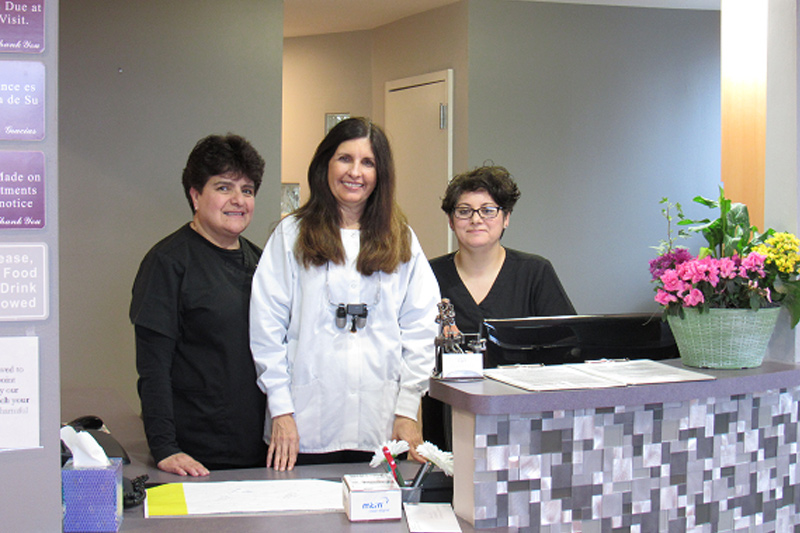 Smile! You're in good hands.
We would like to welcome you to our office. Smile Dental Works offers full-service general and cosmetic dentistry for everyone in your family. Our promise to our patients is attentive care like you've never experienced before!
Smile Dental Works is committed to providing our patients with outstanding dentistry with a personal touch. We want all of our patients visits to be comfortable, safe, and enjoyable.
Throughout our website, you will find an abundance of information about our practice, procedures we provide, and dentistry in general. Please explore and learn as much about dentistry and our services as you desire. We believe our patients should have as much information as possible in order to make important, informed decisions regarding their oral health and treatment options.
Our patients are our most important asset, and we strive to develop long-lasting, trusting relationships with all of our patients. Your referrals are welcome and appreciated. We look forward to seeing you!
Dental Care in Schaumburg
At Smile Dental Works, we are committed to ensuring your mouth is in excellent condition. We make this possible by offering a variety of procedures that share one common goal: Improving the health of your mouth.